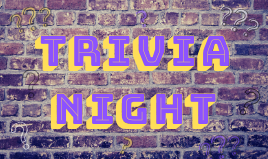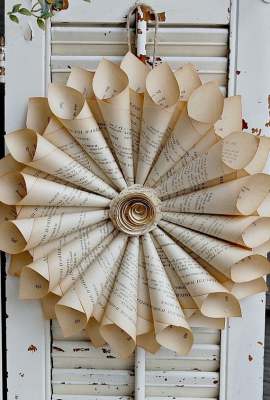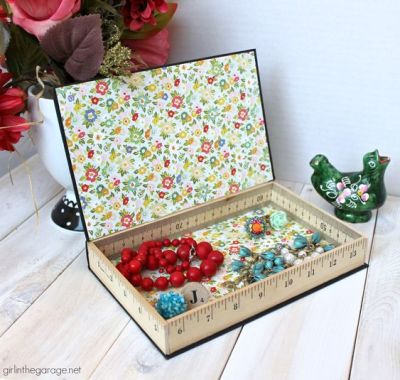 Trivia Nights!

Select Fridays at 6pm

$10 Donation to the library to play! The battle of wits has begun. Gather your friends and join us for a night of trivia. BYOB (and dinner if you'd like). Light snacks and desserts will be provided. Please register your team by the Thursday before to ensure your space.

*Trivia Nights are for adults 18 years and older.*

2/21 - Blockbuster Movies

3/20 - Are You Smarter than a 5th Grader
Craft Night Out

Tuesday February 11 at 6:30pm

Tuesday March 10 at 6:30pm

Jigsaw puzzle Competition

Saturday February 1 at 12pm

How to Hygge

Tuesday February 18 at 6pm

What is Hygge? Come get cozy and learn about Hygge while engaging in the popular Scandanavian mindset. Warm drinks, puzzles, games, DIY sugar scrub, and a cozy atmosphere with friends will ensure that you have a relaxing evening.
Please register.
St. Patrick's & Pi Day Celebration

Saturday March 14 at 2pm

Welcome back, Ridgewood Irish Dancers! This popular program returns for another year of dazzling traditional Irish dancing. After the performance, please join us for tea and Irish Soda Bread. March 14th is also mathematical Pi Day, so we're celebrating with pie! Bring your own pie or loaf of Irish Soda Bread to share with others!
Please register.

Guided Organizing

Monday March 16 at 6pm
Have you been wanting to organize, clean, and lose the clutter in your home? Organizing expert Cassidy Nasello will walk us through the core components of the popular KonMari Method™ and then help attendees with a worksheet for their ideal home vision.
Please register!
Italian Language Class

Returning at a new time! Mondays at 6pm
Classes begin March 23 and go through May 11!

Looking to learn a new language or brush up on your Italian? Bernardo Petrocelli is here to help! We'll be offering 8 sessions of class with this local ESL and foreign language teacher.
Attendance at every session is not required, but of course the more you attend, the more you'll learn!
Please register!